services offered

With services for both personal or business finances, Ark offers a wide range of services tailored to your specific niche. [More]
industries served

Ark Accounting & Tax understands your industry – from Healthcare to Real Estate, Technology to Professionals. [More]
introducing ark accounting & tax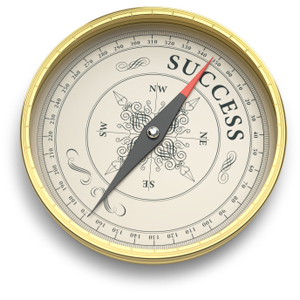 Equipped with over 10 years experience, Ark Accounting & Tax has the tools, advice and leadership required to safely navigate the business environment.  Specializing in the fields of healthcare, real estate professionals, IT consultants and freelancers, and creative content, Ark Accounting & Tax provides clarity, simplicity and results for individuals and business professionals from across Southwestern Ontario.
Ark Accounting & Tax has defined a new standard of business and taxation support, where clients can relax and feel at ease knowing that their business, accounting and taxation needs are being looked after by a reputable professional.  Ark Accounting & Tax welcomes the opportunity to solve even the biggest of accounting challenges.
Contact Ark Accounting & Tax today to book your free, no obligation consultation.