Services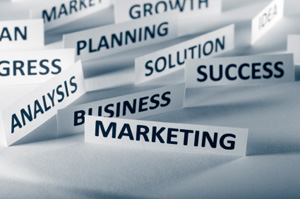 Whether you need assistance with your personal or business finances, Ark Accounting & Tax offers a wide range of services tailored to your specific niche.  Growth and profitability are the cornerstones of financial stability, and the firm welcomes the opportunity to guide you through to success.  Key services include:
Traditional core accounting and tax services

Personal and corporate tax returns, financial statements and other compliance filings

Analysis and assessment of investment decisions

Residential or commercial property purchases
Buying a business or company franchise

Implementation of business growth and management systems

Bookkeeping system set-up
Bookkeeping procedures
Budgets
Cash flow

Business succession planning
Assistance with the protection of assets to provide for heirs
Guidance regarding business growth and profitability
Whether you are a sole proprietor, run a family business, own a start-up company or earn up to $20 million in revenues, Ark Accounting & Tax will steer you towards a brighter, more financially stable and rewarding future.
Contact Ark Accounting & Tax today to book your free, no obligation consultation.