Personal
It is illegal, according to the Canada Revenue Agency, to fail to file your taxes by the prescribed due date.  Engaging an accounting firm to prepare your personal tax returns is a cost-effective way to ensure compliance.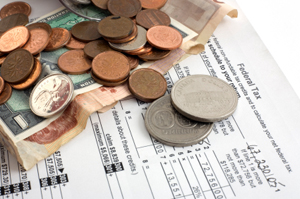 Canadian residents and non-residents alike will benefit from the expertise of Ark Accounting & Tax.  The firm will guide you through the abundance of receipts and financial documents to ensure that your returns are completed correctly and on time.
For a price list on personal tax returns, please go here.
Whether you have one return to file, or you have numerous outstanding returns, Ark Accounting & Tax is the established accounting firm you need to get back on track.  Contact the firm today for more information.