Corporations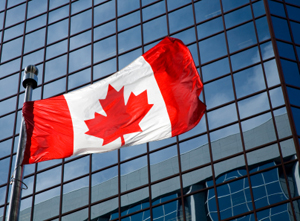 Corporations typically experience more complicated taxation issues than an individual would, but with Ark Accounting & Tax, solutions are easy to understand and easy to implement.  Services for corporations include:
Audits, reviews and compilations of financial statements

Click here to learn the differences between audits, reviews and compilations

Preparation and submission of corporate tax returns

Canadian and non-resident corporations can benefit from this service

Assistance with GST/HST, PST, WSIB, EHT and other filings
Implementation of business growth and management systems

Bookkeeping system set-up
Bookkeeping procedures
Introduction to online bookkeeping to ensure staff is using the same current data-file

Periodic reviews of cash flow and budgets to ensure the corporation is on track to meeting business goals and objectives
In addition to the services listed above, Ark Accounting & Tax can introduce ways of reducing paper consumption.  By partnering with TelPay, corporations can pay invoices from vendors and suppliers electronically, eliminating the need for costly paper cheques and storage of same.
Contact Ark Accounting & Tax today to learn how the firm can help your company reach financial success.