Professional services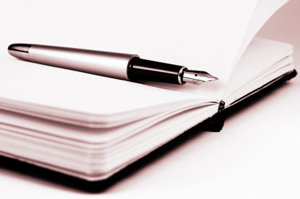 Any business professional legally able to incorporate is an ideal client for the firm.  These professionals include lawyers, architects, veterinarians and social workers.  The intricacies of incorporation are not for the faint of heart – join forces with Ark Accounting & Tax to fully understand the process and get the most out of your corporation.
Click here to learn more about the benefits of incorporating your business.
Ark Accounting & Tax offers the business and accounting services professionals need most.  These services include:
Year- end financial statements and tax returns
Assistance with GST/HST, RST and Insurance Premium returns
T4/T5 preparation for end of year salary or dividends paid
Information and advice on the benefits of the low corporate tax rate
Tax structuring
Tax planning and income splitting
Finding the right salary/dividend mix based on your situation
Assistance with setting up PHSP, HAWT and life insurance
Assistance with Smith Manoeuvre to make your mortgage tax-deductible
Bookkeeping system (Xero) set up and assistance
Whatever your needs, Ark Accounting & Tax has a simple and effective solution.