Creative content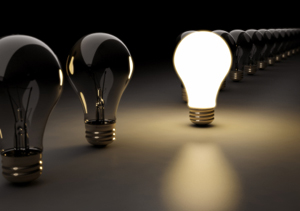 The firm has a solid reputation and long-standing history with artists, musicians, digital media hounds, freelancers and professionals working in film, media and other creative content circles.  Accounting and taxation services provided by Ark Accounting & Tax include:
Audit or review engagements for film production activity cost statement
Preparation of all production and digital media tax credits
Above the line and Below the line budgeting and cash flow management
Insurance and risk management
Preparation of periodic financial or cost reports
Assistance with CAVCO Part A and Part B Certificate
Get sound advice from the one accounting firm that truly understands your industry.  Contact Ark Accounting & Tax today.