Guarantees/covenants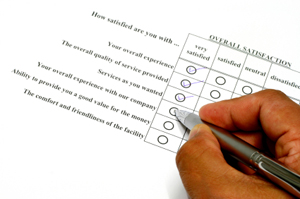 We have all heard the old adage – "Nothing in life is guaranteed, except death and taxes."
When you partner with Ark Accounting & Tax, you partner with a firm that guarantees a standard of service that is virtually unmatched in the industry.
In exchange for your trust and co-operation, Ark Accounting & Tax guarantees the following:
100% transparency.  If you are referred to another professional or firm, Ark Accounting & Tax will not accept or retain any referral fees or commissions;
Deadlines and timelines are openly discussed in advance, and all deadlines and timelines will be met;
To respond to all business calls or emails within one business day;
To provide advice and recommendations that will make your life easier and simpler;
To present innovative products and solutions with more value to help you grow your net worth; and
To stay current with accounting and tax laws and policies, to ensure you remain compliant.
When it comes to your personal or business finances, the firm is committed to helping you feel safe, secure and protected so satisfaction is always guaranteed.  If the firm has not exceeded your expectations and you are in any way unsatisfied with the service or treatment you have received, contact the firm within 30 days to receive a full refund for fees paid.  No questions asked.
Contact Ark Accounting & Tax today to schedule a free, no obligation consultation.